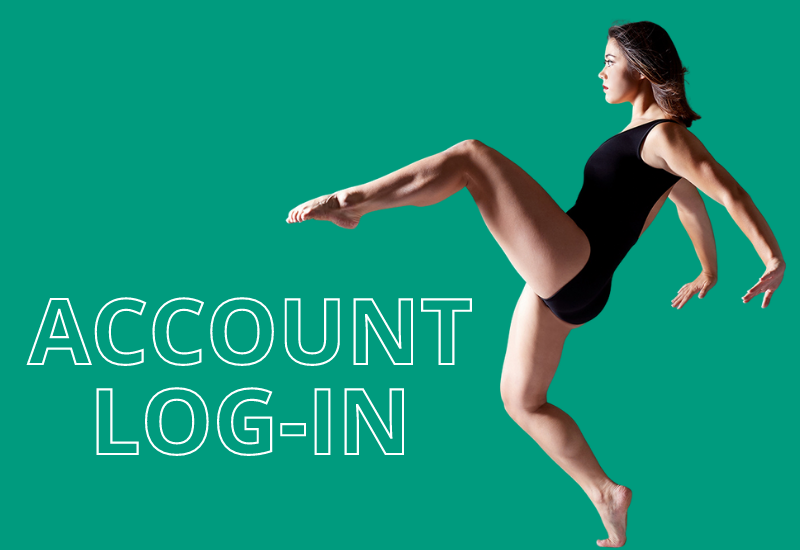 Account Log-In
Login to your Jackrabbit account to see your child's class schedule, register for a new class, or simply make adjustments to your account.
Currently Enrolled Students
Please update your account & student information every year. As always, you will be able to register for classes, make payments and view studio documents through your Jackrabbit account portal.
New Students
Once you are ready to register, please go to this page. After creating your Jackrabbit account using your email address, you will be able to manage your classes & payment options.
If you need more information about our offerings, class descriptions, dates/times & prices, click on the appropriate tab on our navigation bar above.
If you have any questions about classes or the registration process, please call the office at (650) 472-2214 or email info@bayareadances.com.