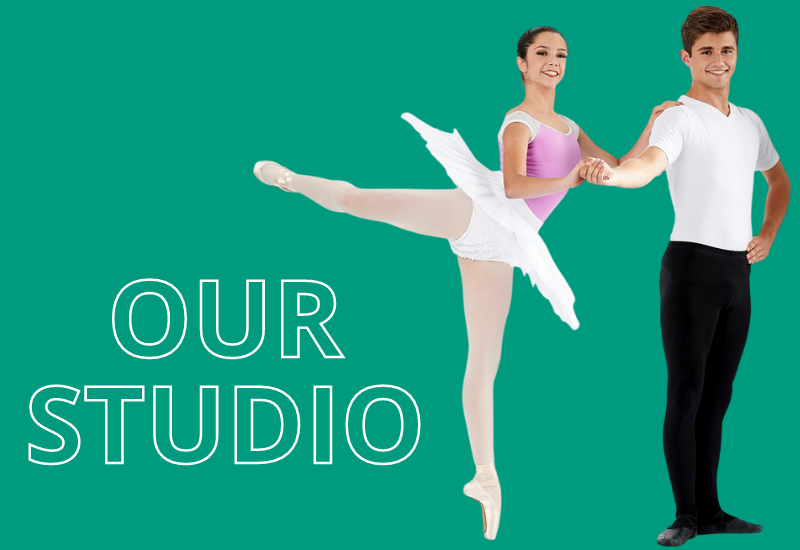 Our Studio
Established in 2012, Bay Area Dance School of Los Altos, CA fosters a love of dance through high-quality technical instruction in a nurturing, supportive environment.
Young dancers are taught the necessary skills to build a strong foundation across many styles of dance with an emphasis on growth and progress. Our classes are developmentally appropriate and cognitively engaging, empowering students to develop confidence and artistry.
We welcome you to learn more about our curriculum, faculty, and programs for dancers of all levels and ages. Our studio is also home to Acuity Dancers, a company for serious young performers committed to exploration and excellence within the art form.
High-quality dance instruction with an emphasis on technique and attention to details.