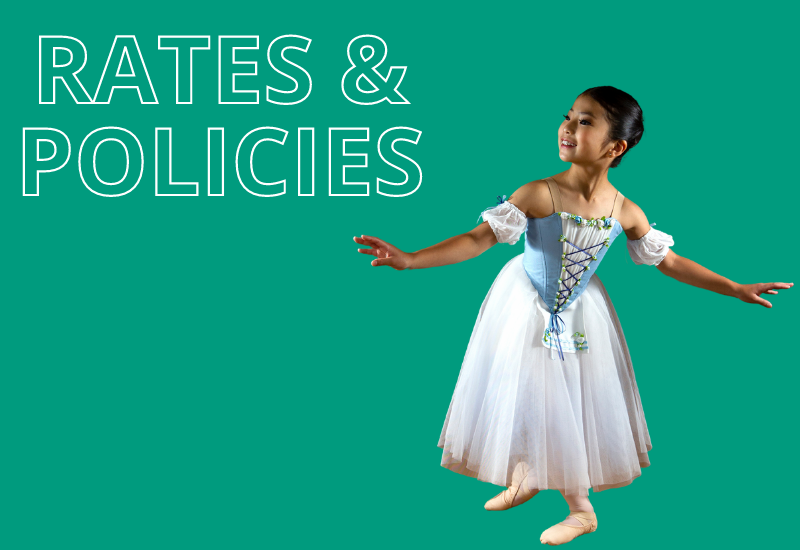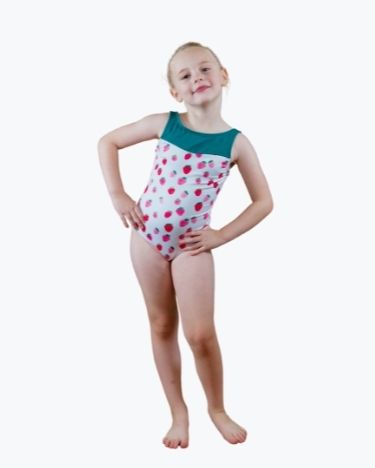 Rates & Policies
Monthly Tuition - Academy Program 2022-2023
All fees are due upon enrollment.
1 class = $88
2 classes = $162
3 classes = $233
4 classes = $298
5 classes = $357
6 classes = $433
7 classes = $478
8 classes = $546
Drop-In Class = $20
Registration Fee and Studio Policy

All students must be registered before taking a class and studio policy forms must be signed. Registration can be completed online. There is a $30 non-refundable, required registration fee per student. Registration is not considered complete and class space is not reserved until this fee is paid and registration is complete. Please contact us if you need assistance registering online.
Classes will only be pro-rated for holidays or cancellations but not for absences. A student can make up a missed class within 4 weeks with permission of the director. If a student misses 4 consecutive classes, he or she may be dropped from the class for poor attendance. Notification of Withdrawing Enrollment must be in writing and received by the last day of the month by 6:00 PM or you will be responsible for the next month's payment, as your space has been reserved.
No costumes will be ordered or sent home with outstanding balances.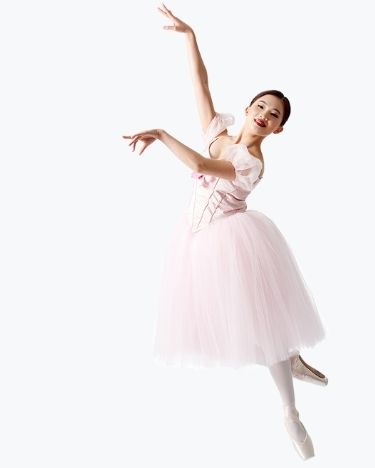 Tuition and Late Fees

Tuition is due on the first of each calendar month and can be paid with auto-payment, credit card online, or by check. Tuition will be considered late if not made by the 10th of each month, and a $20 late fee will be added to your monthly tuition.
We have a white tuition box above the studio desk for drop-in payments. Tuition remains the same whether it is a long or short month and regardless of absences.
September Tuition

Tuition will be due on the 15th of September and can be paid with auto-payment, credit card online, or by check. This is to accommodate for classes beginning early September.
Auto-Payment

If you would like to have your monthly tuition automatically charged each month (auto-payment), please fill out and return an Auto-Payment Authorization Form. If you have already completed and returned the form, we will continue to process the account with auto-payment on the first of each once unless otherwise notified. If your monthly auto-payment is declined, you will be contacted (phone/e-mail) and a $20 late fee will be added. The balance must be taken care of before coming to the next class. If your card was lost or stolen, please notify us and you will have an additional week to care of the balance.