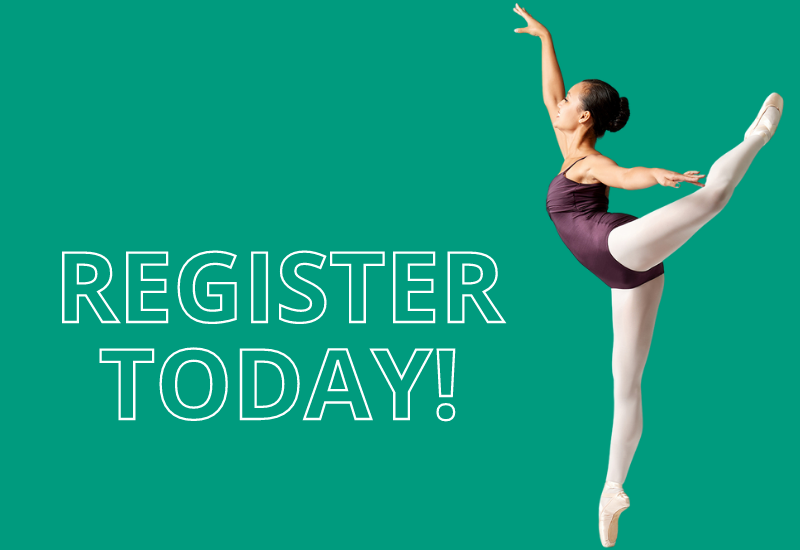 Register Online
Thank you so much for your interest in Bay Area Dance School!
We offer convenient online registration via the Jackrabbit portal. Simply use the link below to sign up for a new account or to log-in to your existing account. If you have any questions or difficulties registering, email us at info@bayareadances.com. We will be happy to help you.
NEW to Bay Area Dance School?
RETURNING Student?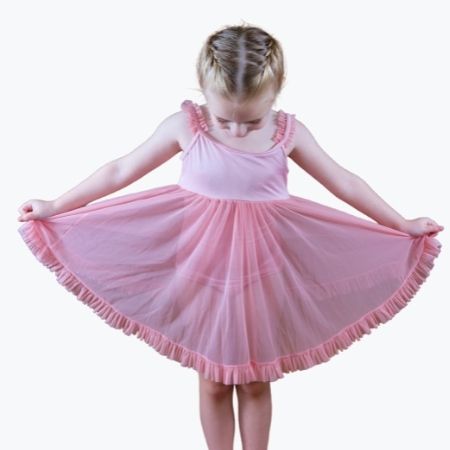 New Students
Click on the REGISTER button and complete all information. The debit or credit card information is encrypted and stored for your convenience of future payments.
You will receive an automatic email notification once you have registered. The portal may not immediately reflect the correct monthly tuition. Please contact us at info@bayareadances.com if you have any questions.
Tuition for any session is charged in full when you register. Tuition for the school year program is charged monthly. You will pay the 1st and 10th month upon registering along with our registration fee. You will be asked to update a credit card on your profile for future monthly payments. If you would like to sign up for autopay, please email us at info@bayareadances.com.
We are excited to have you as part of our dance family!