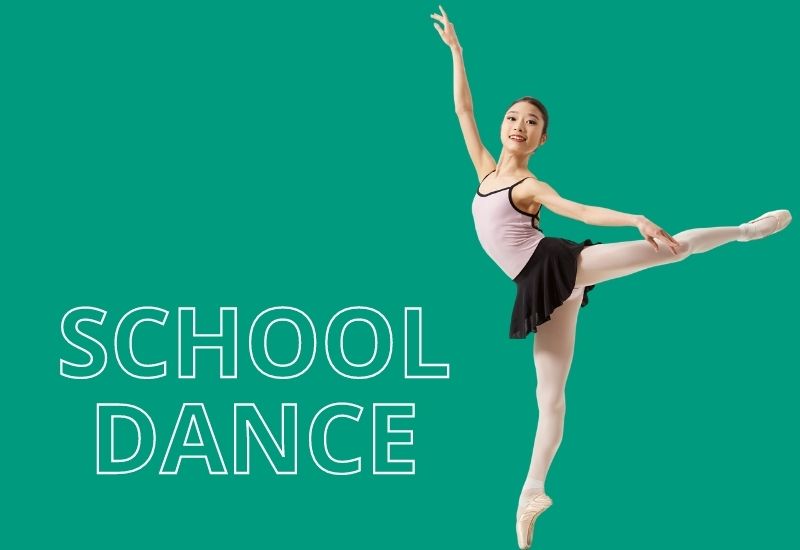 School Dance Program
Academy (Elementary - High School)
A premier dance education. In our youth program classes, students will be properly guided through all areas of dance instruction. Our age-appropriate classes develop proper body placement, coordination, rhythm, balance, strength and flexibility.
In addition, students practice performance work and develop self-confidence and poise. Students will also learn to be respectful of peers and use their "dance room" manners.
Class placement is by discretion of faculty.